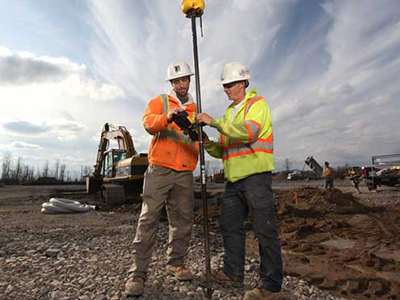 Graci Paving Associates in Long Island, New York, is proud to be your source for industrial, residential, and commercial paving, land clearing, and excavation services. When you have a development, you owe it to yourself or your company to contact us and discover the best possible price for your project.
Commercial Development
From site work and development to utility installation and clearing, our paving service provides everything you need to complete your project.
This Type of Work is Perfect for:
Churches
Strip Malls
Restaurants
Shopping Plazas
Our Services Include:
Land Clearing
Parking Lot Building & Renovation
Excavation Services
Street & Subdivision Development
Commercial, Industrial, & Residential Development
Industrial Development
When you are planning an industrial installation, such as an airport or airplane hangar, our excavators are ready to meet your needs. This includes asphalt paving. We can complete time-sensitive installations in as few as 2 weeks or 3 months, depending on the job size.
Streets and Subdivision Development
Prepare your new land for development through our land clearing service that also installs storm drainage, sidewalks, and curbing.
Trust our experts to handle all of your project's asphalt installation needs.
Contact us for an estimate when you are considering a project.
These estimates depend on permitting, when you need the job done, and our workload.
Parking Lots
Whether you are looking to install a new lot, renovate an old one, or rebuild it, our site development service is available. This includes utility installation service, as well as all the materials needed to complete your parking lot.
Excavating and Land Clearing
To complement our development services, we also provide excavating and land clearing services. Let our experts handle your retention pond digging, property clearing, and land preparation, as well as any grass, tree, bush, or shrubbery removals your project needs and take the worry out of your development process.